Exclusive Designer Wedding Dress Boutique & Bridal Consultation in Carmel
jo Leo Bridal is located in the charming fairytale-esque beach town of Carmel-by-the-Sea. We offer an upscale private atmosphere and feature beautiful stylish gowns from some of the most prestigious designers in the world. jo Leo Bridal takes great pride in our utmost focus on beauty, quality and detail & have been intensely selective of the designers and gowns we offer. Brides will enjoy a private appointment with exclusive use of the boutique where they will appreciate the one-on-one attention from their experienced and professional Bridal Consultant. Plan for a relaxing weekend in the destination town of Carmel-by-the-Sea and experience the style of jo Leo Bridal.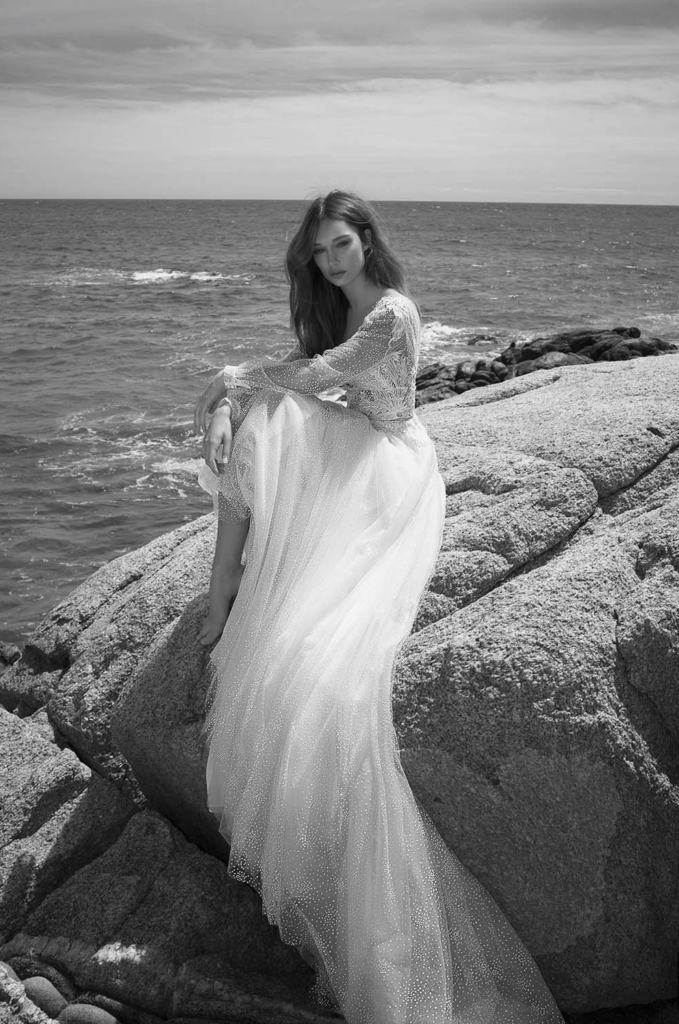 California Wedding Dreams Come True in
Carmel-by-the-Sea
Carmel-by-the-Sea is a charming fairytale-esque beach town well known as a destination vacation and popular wedding spot. Located on the Monterey Peninsula of the California Coast, Carmel features a lovely downtown rich with artistic history, beautiful natural scenery, and hosts many well known events throughout the year. Come shop for your Dream Wedding Dress at jo Leo Bridal in beautiful Carmel-=by-the-Sea!!

jo Leo Bridal is located in the historic "La Rambla" building on Lincoln street between 7th & Ocean Ave in downtown Carmel-by-the-Sea. If you turn from Ocean Ave onto Lincoln St we are located on the right hand side, suite B.